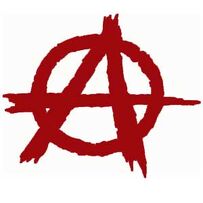 Anarchy Asylum is a group of gamers and is one of the last communities who play Anarchy Reigns around today. They go by the motto "This is Anarchy Reigns, the game everyone gave up on... except for us."
There are three ways to get into Contact with the Asylum,
Add it Xbox Profile "Anarchy Asylum" and Say why you would like to join
Follow them on Twitter "@AnarchyStReigns" and do the same thing
Join this Facebook group: http://tinyurl.com/anarchy-r-aa
Have fun
Ad blocker interference detected!
Wikia is a free-to-use site that makes money from advertising. We have a modified experience for viewers using ad blockers

Wikia is not accessible if you've made further modifications. Remove the custom ad blocker rule(s) and the page will load as expected.